Belka B19 – Magenta Wallpaper Natural Stylish Wall Covering
New Generation Wallpaper: 100 % Natural ✓ Energy Saving✓ DIY ✓ Self-Adhesive ✓ Durable ✓
Belka Magenta Wallpaper adds a fresh, dynamic splash of color to any room. Colorfast and durable, Belka Magenta Wall Covering will delight as an accent wall or a modern design addition to green tones for years to come.
Residential and commercial wallpaper with heat insulation benefits. Suitable both for walls and ceilings.
Ingredients: pure cotton with Belka mineral stones
Application: easy
How to: mix with water, knead and apply
Each kilogram of Belka covers around 3.5 m² if applied at 1,5-2 mm thickness.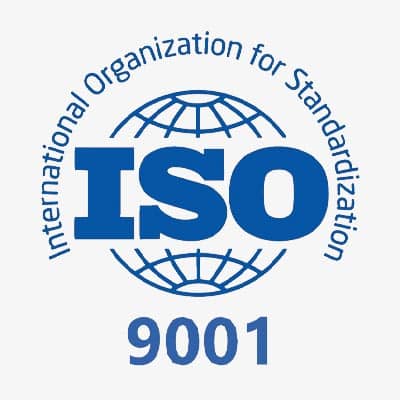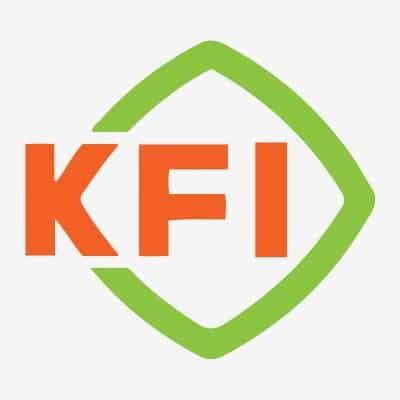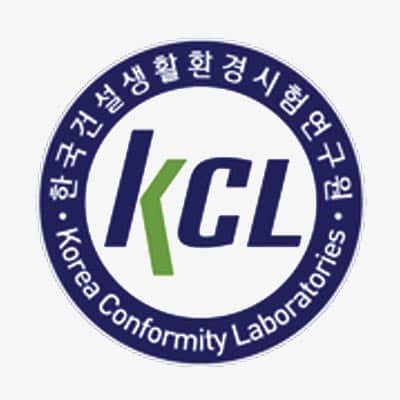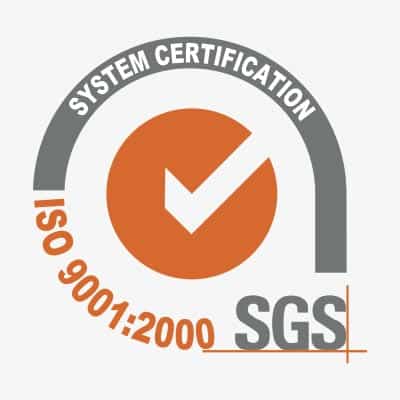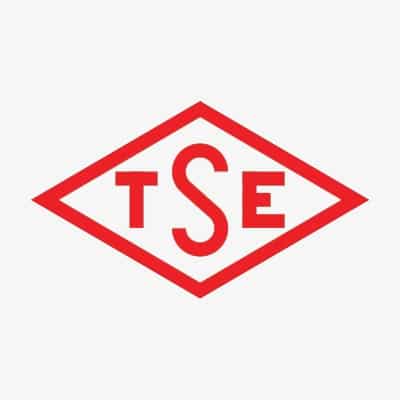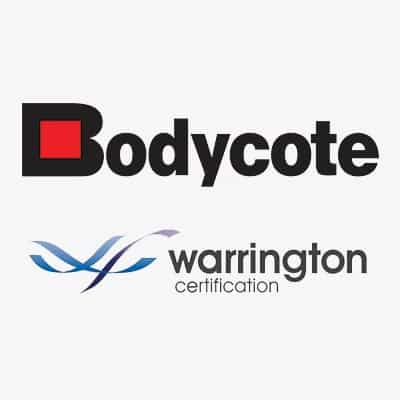 Primary Color Magenta With Pink Touches
Pink symbolizes tenderness, calm, and sweetness.  It is a cheerful color that makes you happy, playful, and romantic.
Our customers use Belka magenta mainly in bedrooms, baby rooms, kindergartens, and feature walls.
Dazzling Interiors With Belka: Inspired by nature's perfectness, we generated a color diversity appealing to every taste. These unique colors are to beautify your place with elegance and luxury. You can use only one color if you like or mix them to get unlimited designs.
Healthy: Smells exposed during wall paint or classic wallpaper installation significantly harm your health. Plus, it stays a long time in your home. Belka contains no poisonous or dangerous chemicals, and it's odorless. You will not be exposed to any harmful gases when using it.
Gathers Families: Belka is a DIY product, healthy, odorless, with no chemicals, and gathers families for an enjoyable weekend activity. Feel free to invite your children or siblings to apply Belka wallpaper together!
Thermal Insulation: Belka wallpaper reduces electricity & gas bills with thermal insulation.
Provides Healthy Sleep: With up to 60% sound insulation, Belka guarantees calm and peaceful living areas. Besides being soundproof, Belka ensures healthy sleep with its healthy, natural, and odorless structure. These proprieties make Belka the primary choice of bedrooms, baby rooms, and hotel rooms.
Fireproof: Belka cotton wallpaper provides safe living places with fire insulation. The fire resistance feature makes your property safer for you and your loved ones.
Durable: Belka new technology wallpaper is more durable than wall paint and classic wallpaper. Unlike those, even after years, there are no cracks and damage on your walls. It is impact resistance. It is also tearproof, unlike traditional wallpaper.
Moisture Resistant: Belka is resistant to humidity and sweating, so spillages and cracks don't occur when you use it. The moisture can decrease the lifetime of your property and harm your health. Causing awful views and stinkings in your home, the humidity can be annoying.
Insect Free: Belka's high technology keeps PH level at seven which moves insects away.
Anti Allergic: Belka wallpaper is anti dust and anti allergic. It doesn't trigger asthma.
Quick & Easy To Apply: Using Belka is easier than classic wallpaper or wall paint. You only need Belka, water, and a trowel for the application; nothing more is essential. Plus, it does not require preliminary beforehand.
How To Use?
Add a minimum of 3,5 liters of water for 1 kg of Belka. You can add 3,5 – 5 liters of water for each kg.
| | |
| --- | --- |
| Weight | 1 kg |
| Dimensions | 9 × 23 × 45 cm |
| Pack Size | 1Kg, 3Kg, 10Kg |
| Brand | Belka |
| Color | Pink |
Free delivery right to your door within 3-5 working days.
| | |
| --- | --- |
| PREPARATION | BELKA |
| Preliminary | not necessary |
| Covered Area | 3.5 m² / 1 kg |
| Required Materials | Water plastic trowel storage box |
| Mandatory Outfit | not necessary |
| Furniture Protection | not necessary |
| Cleaning After Use | not necessary |
| | |
| --- | --- |
| APPLICATION | BELKA |
| Application Speed | 5 hours, no preliminary / 50 m² flat including ceilings |
| No Primer Needed | ✓ |
| Covers Cracks & Seamless | ✓ |
| Must Be Used By A Painter | Not Necessary |
| Difficulty Of Use | Easy to apply, DIY |
| Thickness Of Application | 1.5 – 2 mm |
| Drying Duration | 7-48 hours depending on air circulation and thickness |
| Odor | Odorless application allows you to stay home during and after use |
| Chemical | No chemicals |
| Easily Repairable | ✓ |
| Lifetime | 5 years & more |
| Removable & Recyclable | ✓ |
| | |
| --- | --- |
| SURFACES | BELKA |
| Wall | ✓ |
| Glass | ✓ |
| Metal | ✓ |
| Wood | ✓ |
| Brick | ✓ |
| Plaster | ✓ |
| Marble | ✓ |
| Ceramic Wall Tile | ✓ |
| Mural Wallpaper | ✓ |
| | |
| --- | --- |
| INSULATION | BELKA |
| Thermal Insulation | Up to 80% |
| Sound Insulation | Up to 60% |
| Echo Blocking | ✓ |
| Moisture Resistance | 2 L / 1 m² |
| Energy Saving | 50% on average |
| | |
| --- | --- |
| DESIGN | BELKA |
| 3D Design | ✓ |
| Mineral Stones Application | ✓ |
| Custom Design | ✓ |
| | |
| --- | --- |
| FEATURES | BELKA |
| Ecological | ✓ |
| 100% Natural | ✓ |
| No Heavy Metals | ✓ |
| Vegan | ✓ |
| Fire Resistant or Fireproof | ✓ |
| No Poisonous Gas | ✓ |
| Odorless | ✓ |
| Healthy | ✓ |
| Antiallergic | ✓ |
| No Dust | ✓ |
| Insect Repellant (ph7) | ✓ |