The Next Generation of Wall Covering: Heat Insulation, Ecological, Self-Adhesive Wallpaper
Complete your wall design idea with Lumika white sparkles.
Lumika mineral stones can be added to Belka Wall Covering to enhance its properties.
It is available in all Belka colors and provides extra thermal insulation.
Lumika mineral stones also create surfaces that reflect light and add a luxurious, sparkling effect to your walls or ceilings.
Ingredients: Mineral Stones
Usage:
Lumika mineral stones can be added to Belka powder to achieve the desired effect.
They can be applied to walls with Belka by mixing with water alone,
Can also be used for decoration with appropriate stencils.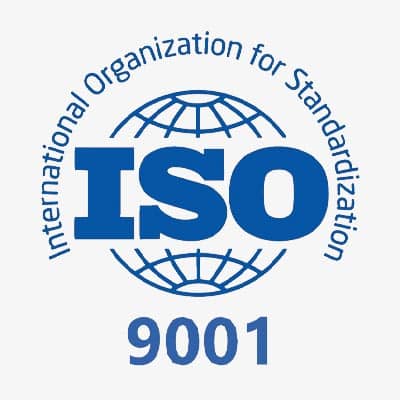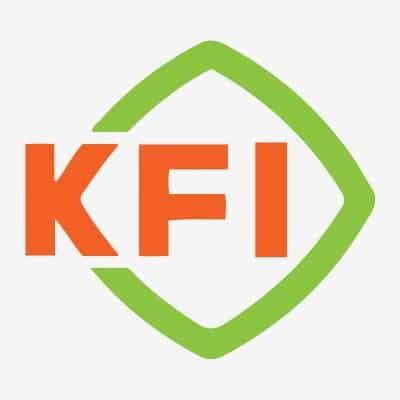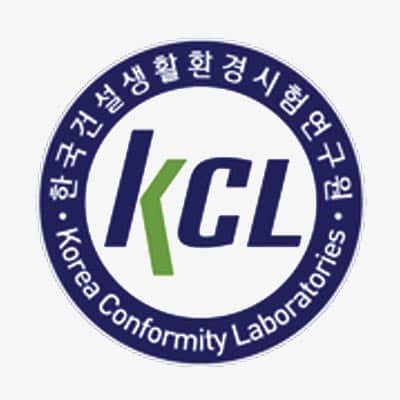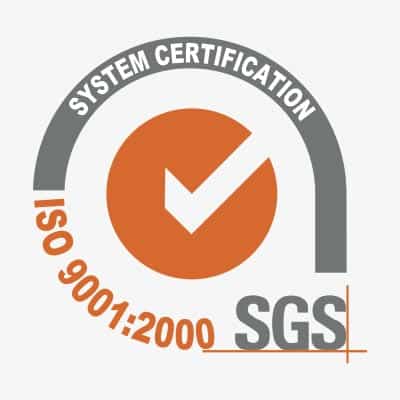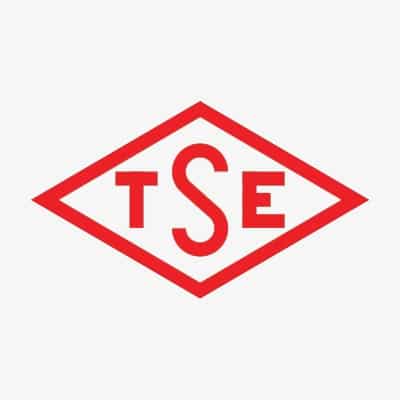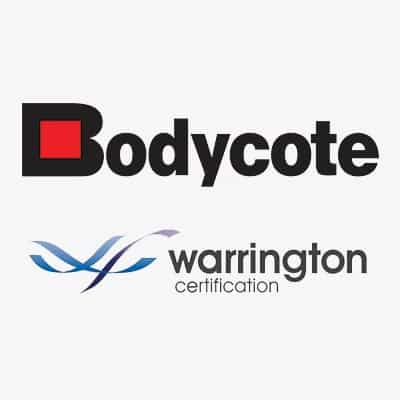 Lumika – White
BELKA MINERAL STONES WHITE
Simply mix with Belka colors for impressive wall designs
What are Belka mineral stones?
Belka mineral stones are made of exclusive natural stones and are available in different colors. The stones are shiny, luxurious, and stylish. They complement the unique properties of Belka, the wall design with the highest insulation in the world.
How to use Belka mineral stones?
Belka mineral stones can be mixed with any color and used as usual. As an additive, the mineral stones give the Belka wall design a shiny, sparkling finish that inspires. For pure shine, simply mix the mineral stones with water to a dough-like consistency and apply them to the wall with the Belka trowel.
| | |
| --- | --- |
| Weight | N/A |
| Choose Size | 200g, 600g |
Free delivery right to your door within 3-5 working days.
| | |
| --- | --- |
| PREPARATION | BELKA |
| Preliminary | not necessary |
| Covered Area | 3.5 m² / 1 kg |
| Required Materials | Water plastic trowel storage box |
| Mandatory Outfit | not necessary |
| Furniture Protection | not necessary |
| Cleaning After Use | not necessary |
| | |
| --- | --- |
| APPLICATION | BELKA |
| Application Speed | 5 hours, no preliminary / 50 m² flat including ceilings |
| No Primer Needed | ✓ |
| Covers Cracks & Seamless | ✓ |
| Must Be Used By A Painter | Not Necessary |
| Difficulty Of Use | Easy to apply, DIY |
| Thickness Of Application | 1.5 – 2 mm |
| Drying Duration | 7-48 hours depending on air circulation and thickness |
| Odor | Odorless application allows you to stay home during and after use |
| Chemical | No chemicals |
| Easily Repairable | ✓ |
| Lifetime | 5 years & more |
| Removable & Recyclable | ✓ |
| | |
| --- | --- |
| SURFACES | BELKA |
| Wall | ✓ |
| Glass | ✓ |
| Metal | ✓ |
| Wood | ✓ |
| Brick | ✓ |
| Plaster | ✓ |
| Marble | ✓ |
| Ceramic Wall Tile | ✓ |
| Mural Wallpaper | ✓ |
| | |
| --- | --- |
| INSULATION | BELKA |
| Thermal Insulation | Up to 80% |
| Sound Insulation | Up to 60% |
| Echo Blocking | ✓ |
| Moisture Resistance | 2 L / 1 m² |
| Energy Saving | 50% on average |
| | |
| --- | --- |
| DESIGN | BELKA |
| 3D Design | ✓ |
| Mineral Stones Application | ✓ |
| Custom Design | ✓ |
| | |
| --- | --- |
| FEATURES | BELKA |
| Ecological | ✓ |
| 100% Natural | ✓ |
| No Heavy Metals | ✓ |
| Vegan | ✓ |
| Fire Resistant or Fireproof | ✓ |
| No Poisonous Gas | ✓ |
| Odorless | ✓ |
| Healthy | ✓ |
| Antiallergic | ✓ |
| No Dust | ✓ |
| Insect Repellant (ph7) | ✓ |