Belka B11 – Sand Beige Wallpaper Natural Stylish Wall Covering
New Generation Wallpaper: 100 % Natural ✓ Energy Saving✓ DIY ✓ Self-Adhesive ✓ Durable ✓
Belka Sand Beige Wallpaper evokes a natural atmosphere and complements both blue and red colors. Colorfast and durable, Belka will grace your home for many years to come.
Residential and commercial wallpaper with heat insulation benefits. Suitable both for walls and ceilings.
Ingredients: pure cotton with Belka mineral stones
Application: easy
How to: mix with water, knead and apply
Each kilogram of Belka covers around 3.5 m² if applied at 1,5-2 mm thickness.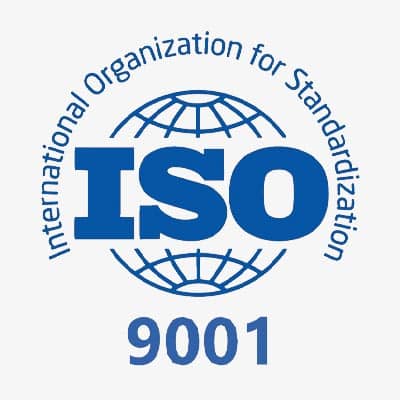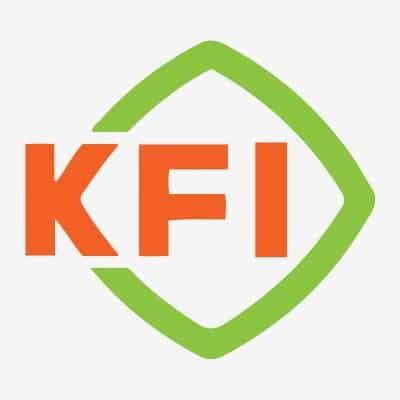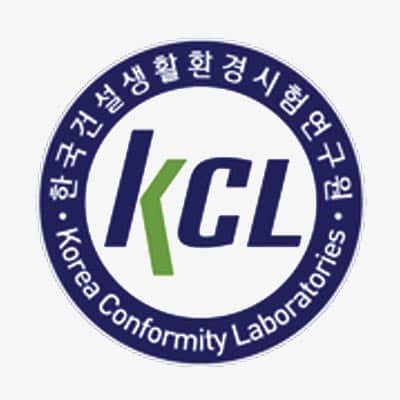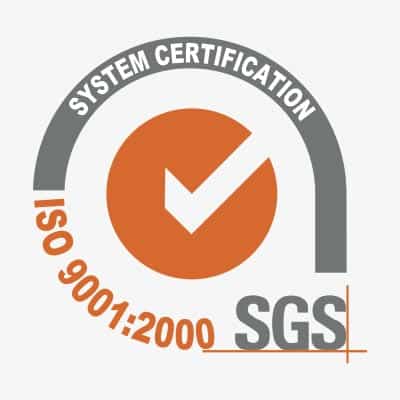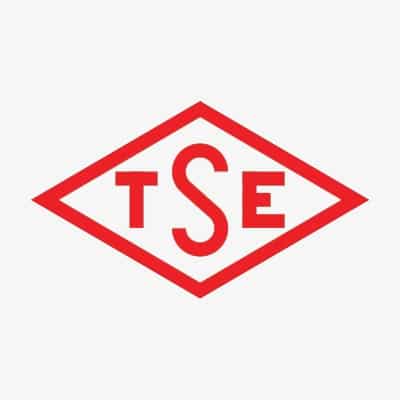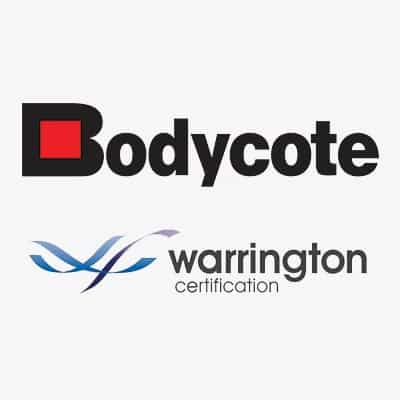 Multi Tones Of Beige Creating Sand View
Belka Sand Beige brings nature's simplicity and perfectness to your living areas. Its appearance reminds the sand and makes you feel like being near the beach.
Our customers use Belka beige tones mainly in offices, hotel rooms and halls, and living rooms.
Architect's Favorite For Interiors: In our R&D labs, we generate distinguished and eye-catching Belka colors with high-tech to help you to create luxurious, trendy, and stylish living places. Besides its unlimited colors, Belka is a favorite of architects with its unique features. Architects usually mention that Belka is a superior product with heat insulation, fire resistance, sound insulation, impact resistance, and its aesthetic look.
Amazing Wallpaper: You will love the unique features of Belka! It is the only choice for those who want their business income continues. Healthy, odorless, %100 natural, with no harmful chemicals and no mess after use, Belka lets your customers have their service during its application. For example, it is possible to apply Belka within a hotel restaurant while customers have meals. These unique features differentiate Belka from other wall decoration products. Can you believe it! Thanks to Belka, your income continues.
Sound Insulation: With up to 60% sound insulation, Belka guarantees calm and peaceful living areas. Soundproofing makes it the primary choice for hotels and offices.
Fireproof: The fire resistance feature makes your property safer.
Decreases Your Energy Costs: Electricity and gas bills are the main costs of the companies. Especially manufacturers and hotel owners are looking for a reasonable & sustainable way to reduce their energy costs. By providing up to 80% heat insulation, Belka saves energy bills and returns your investment, a.s.a.p. Plus, this is the only wallpaper that can raise the value of your property.
How To Use?
Add a minimum of 3,5 liters of water for 1 kg of Belka. You can add 3,5 – 5 liters of water for each kg.
| | |
| --- | --- |
| Weight | 1 kg |
| Dimensions | 9 × 23 × 45 cm |
| Pack Size | 1Kg, 3Kg, 10Kg |
| Brand | Belka |
| Color | Brown |
Free delivery right to your door within 3-5 working days.
| | |
| --- | --- |
| PREPARATION | BELKA |
| Preliminary | not necessary |
| Covered Area | 3.5 m² / 1 kg |
| Required Materials | Water plastic trowel storage box |
| Mandatory Outfit | not necessary |
| Furniture Protection | not necessary |
| Cleaning After Use | not necessary |
| | |
| --- | --- |
| APPLICATION | BELKA |
| Application Speed | 5 hours, no preliminary / 50 m² flat including ceilings |
| No Primer Needed | ✓ |
| Covers Cracks & Seamless | ✓ |
| Must Be Used By A Painter | Not Necessary |
| Difficulty Of Use | Easy to apply, DIY |
| Thickness Of Application | 1.5 – 2 mm |
| Drying Duration | 7-48 hours depending on air circulation and thickness |
| Odor | Odorless application allows you to stay home during and after use |
| Chemical | No chemicals |
| Easily Repairable | ✓ |
| Lifetime | 5 years & more |
| Removable & Recyclable | ✓ |
| | |
| --- | --- |
| SURFACES | BELKA |
| Wall | ✓ |
| Glass | ✓ |
| Metal | ✓ |
| Wood | ✓ |
| Brick | ✓ |
| Plaster | ✓ |
| Marble | ✓ |
| Ceramic Wall Tile | ✓ |
| Mural Wallpaper | ✓ |
| | |
| --- | --- |
| INSULATION | BELKA |
| Thermal Insulation | Up to 80% |
| Sound Insulation | Up to 60% |
| Echo Blocking | ✓ |
| Moisture Resistance | 2 L / 1 m² |
| Energy Saving | 50% on average |
| | |
| --- | --- |
| DESIGN | BELKA |
| 3D Design | ✓ |
| Mineral Stones Application | ✓ |
| Custom Design | ✓ |
| | |
| --- | --- |
| FEATURES | BELKA |
| Ecological | ✓ |
| 100% Natural | ✓ |
| No Heavy Metals | ✓ |
| Vegan | ✓ |
| Fire Resistant or Fireproof | ✓ |
| No Poisonous Gas | ✓ |
| Odorless | ✓ |
| Healthy | ✓ |
| Antiallergic | ✓ |
| No Dust | ✓ |
| Insect Repellant (ph7) | ✓ |