Belka: Healthy, Insulating, Easy-to-Apply wall paint with Fantastic Aesthetics.
Belka wall design promotes well-being, comfort, inspiration, and positivity for ourselves and loved ones.
Our hassle-free wall design solutions can be easily applied to any surface with minimal fuss.
Unleash Your Inner Designer with Belka® Wall Painting Design

Welcome to gobelka.com/gh - your ultimate destination for unique and creative wall painting solutions in Ghana. With Belka wall paint design, you can transform your living spaces into stylish, vibrant environments that reflect your personality and style.
Revolutionizing Wall Design in Ghana
Belka is not just a product - it's a game-changer in interior design, bringing a fresh and innovative approach to wall painting. Whether you want to revamp your home or upgrade your office, Belka provides an attractive solution combining beauty, quality, and sustainability.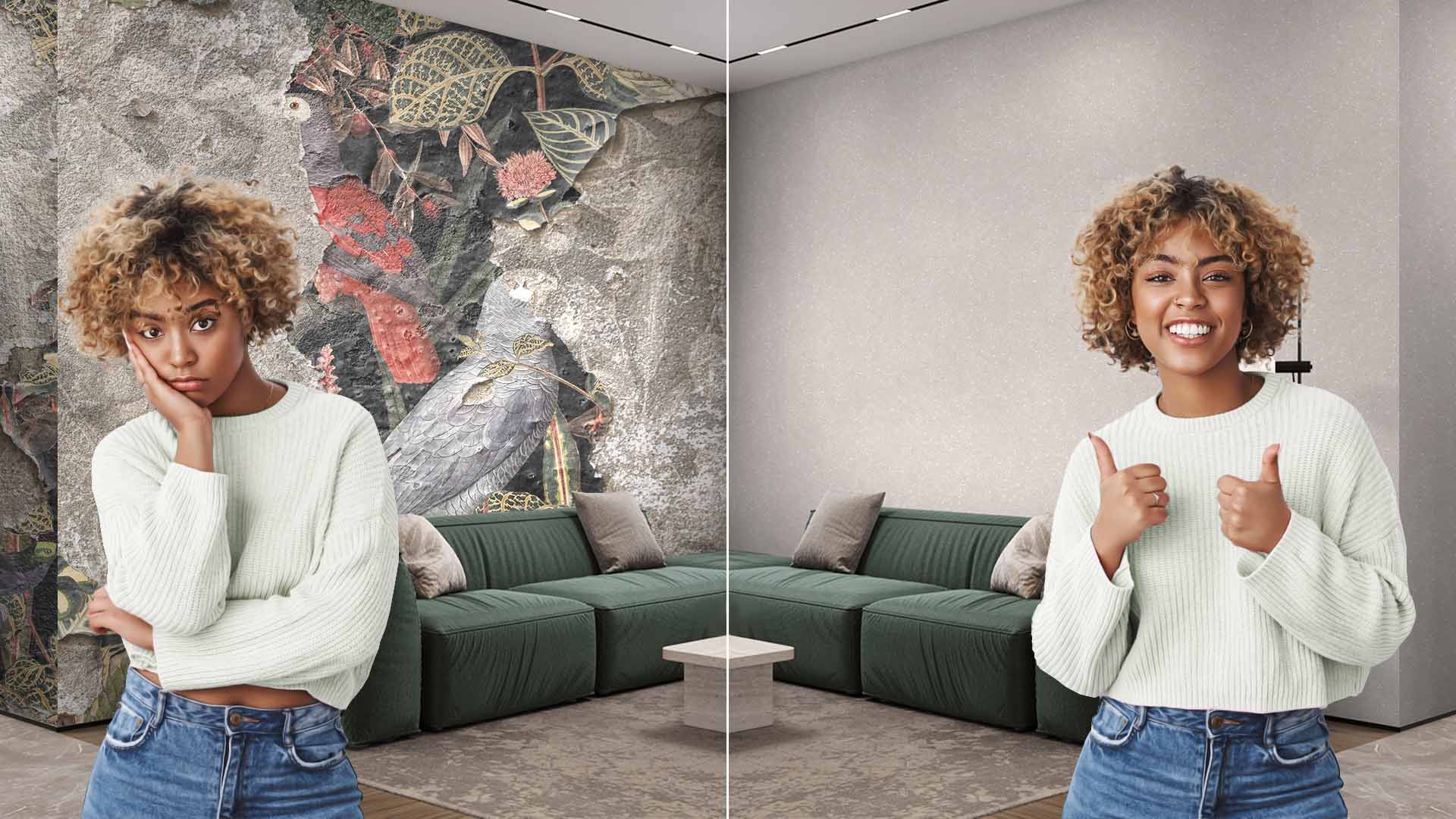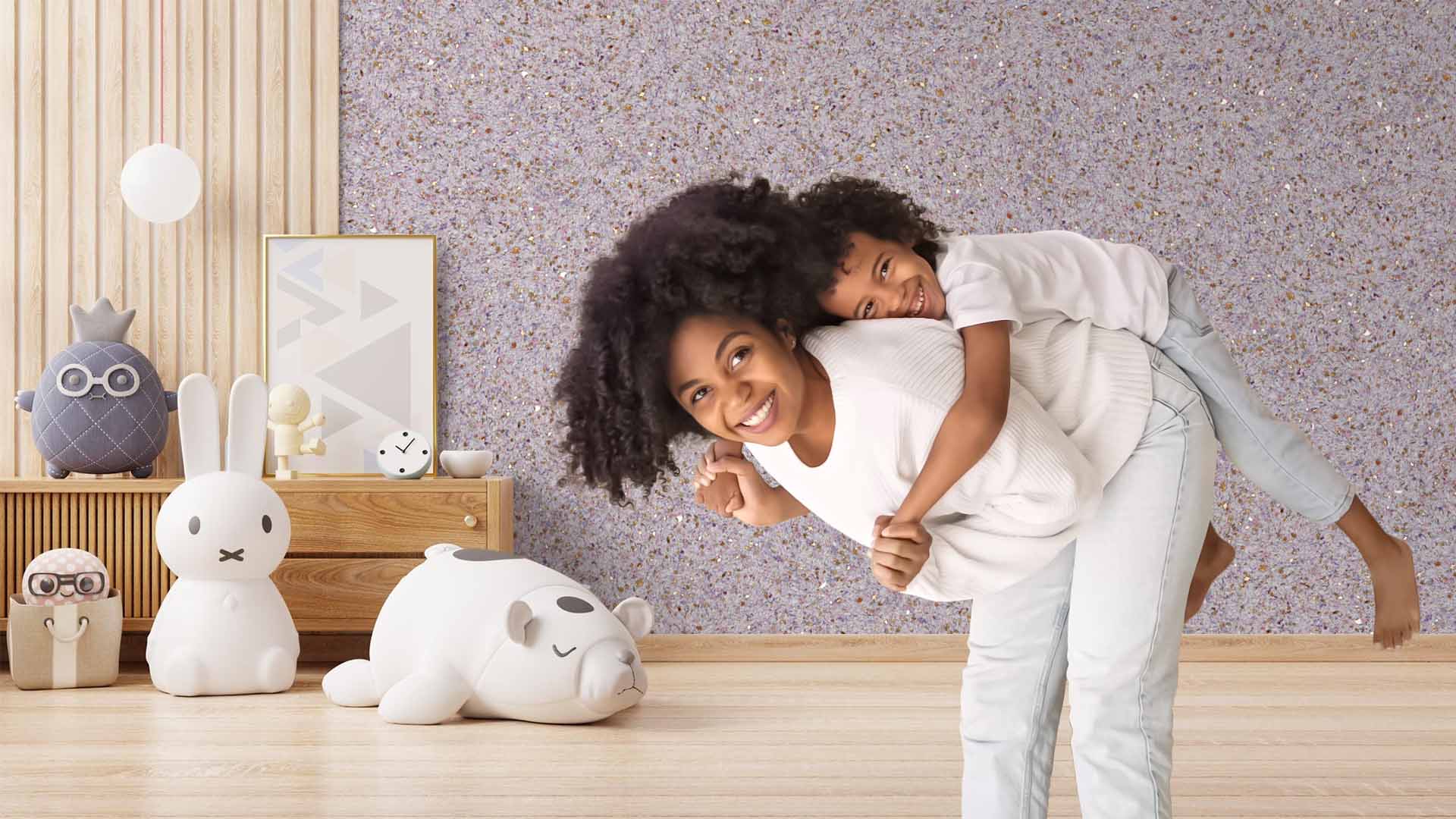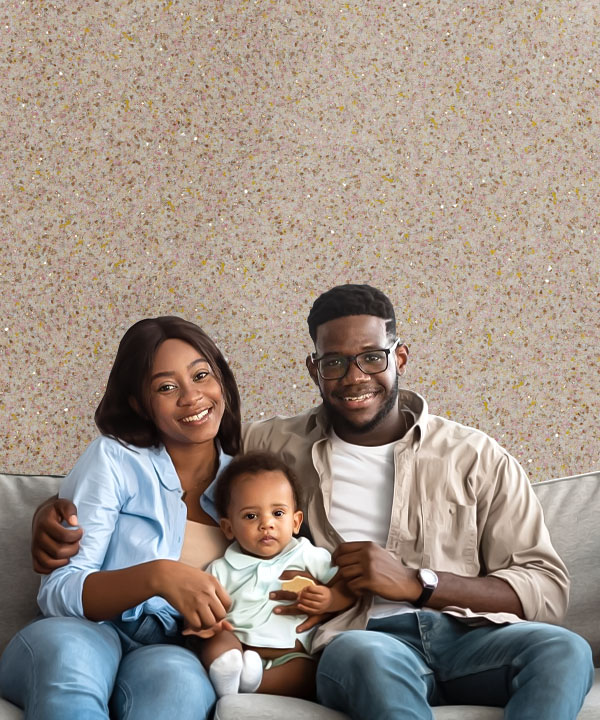 The Belka Advantage
What is Belka Wall Paint Design?
A Fresh Approach to Wall Painting
Belka wall paint design is a revolutionary product that offers a superior alternative to traditional wallpapers and paints. Made from 100% natural cotton, Belka is environmentally friendly and offers superior durability and flexibility.
A Palette for Every Style
Belka comes in various colors and patterns, allowing you to create unique wall designs that match your aesthetic preferences. From bold and vibrant hues to subtle and elegant tones, Belka has a palette to suit every style.
Transform Your Space Today
It's really that simple: add water, mix, and let's go! Grab the trowel and turn your apartment into a home where you can feel sheltered and secure. Belka is so safe that even your kids can help. And they'll want to as soon as they see how fun and easy Belka is to apply.

Easy Application
One of the key advantages of Belka is its easy application. Unlike traditional wallpapers that require messy adhesives and professional installation, Belka is DIY-friendly. You can apply it directly onto the wall, making it a fun and rewarding project for anyone.
Durable and Long-Lasting
Belka wall paint design is not just beautiful - it's also durable and long-lasting. Its high-quality materials ensure it retains its fresh and vibrant look for years, even in high-traffic areas. Plus, it's easy to clean and maintain, saving you time and effort in the long run. Belka wall paint design is more than just a product - it's a lifestyle choice. It's for those who value quality, style, and sustainability. It's for those who want to create a space that's not only beautiful but also healthy and eco-friendly. Join the Belka revolution today. Unleash your inner designer and transform your space with Belka wall paint design. Experience the new generation of wall painting in Ghana!